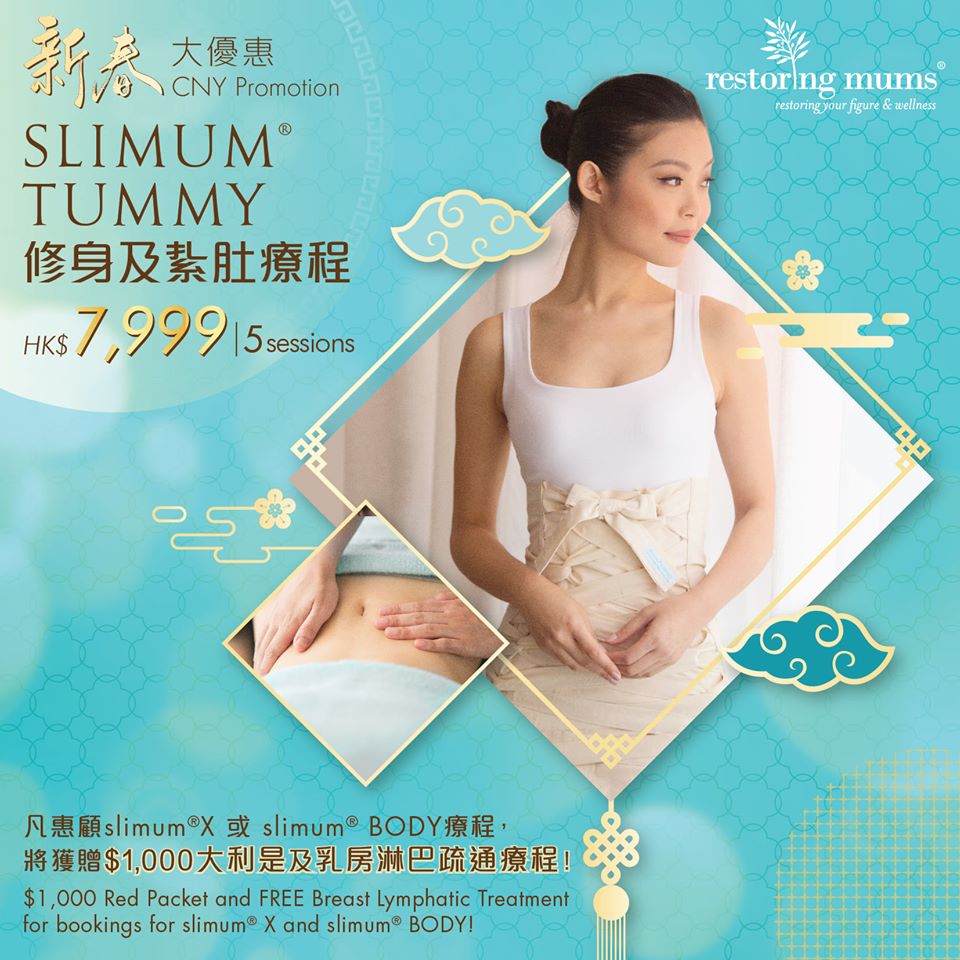 🍊Enjoy a special CNY promotion
🍊Enjoy a special CNY promotion price of HK$7,999 for 5 sessions of our signature slimum® TUMMY (45mins) to slim up your tummy for the New Year! Our signature slimum® TUMMY Treatment includes 45mins of therapeutic abdominal massage with specially formulated Restoring Mums abdominal masques to target either 🔸bloatedness, 🔸stubborn abdominal fat or 🔸loose abdominal muscles. Tried and tested by thousands of mums with 5-star ratings🌟!
【🍊More special offer】🧧$1,000 Red Packet and 🎁FREE Breast Lymphatic Treatment for bookings for slimum® X and slimum® BODY!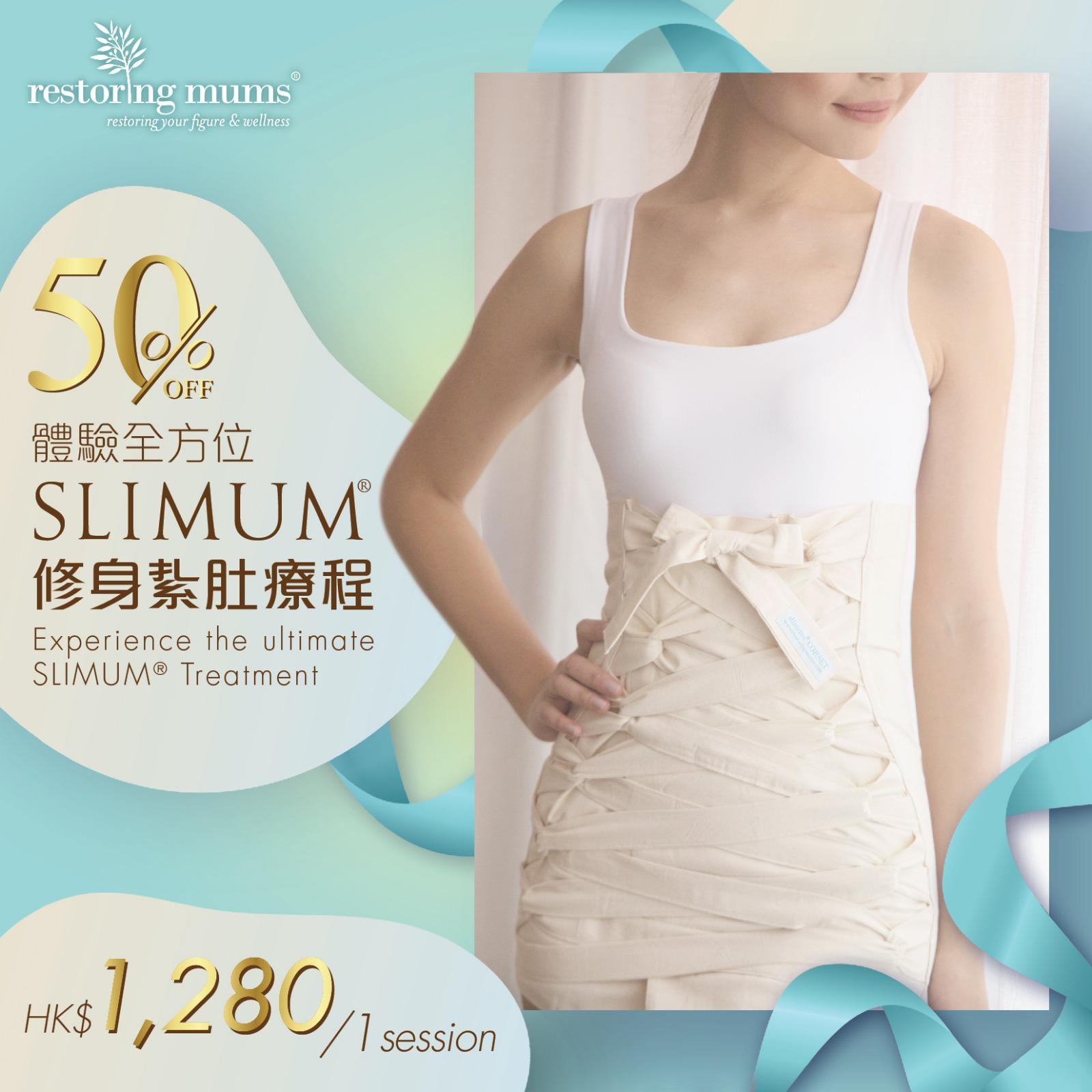 【Over 50% off 】Experience the ultimate slimum® Treatment with our new trial price now
Holistic, 🌿natural, organic with proven effectiveness✨. You can see from hundreds of testimonials 🖌from restored mums. Our slimum® Treatments effectively reduce abdominal fats, improves muscle separation (diastasis recti) and reshapes the body back to pre-pregnancy shape🏃🏻‍♀.
🌟Limited offer with over 50% off!
Try now at $1,280 for 1 session (75 mins, original price $2,800)
*Home service. Transportation charge applies.
Connect with us today to see how slimum® treatment helps restore postpartum body shape from a wellness perspective.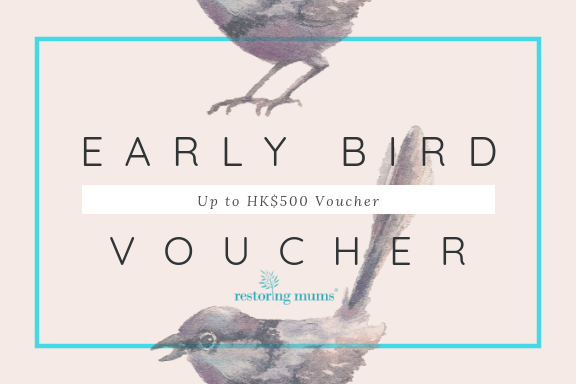 EARLY BIRD VOUCHERS
Receive up to HK$500 Restoring Mums Vouchers when you book your treatments in advance :
3 months in advance – HK$200
4 months in advance – HK$300
5 months in advance – HK$400
6 months in advance – HK$500
Vouchers can be used to purchase Restoring Mums products.