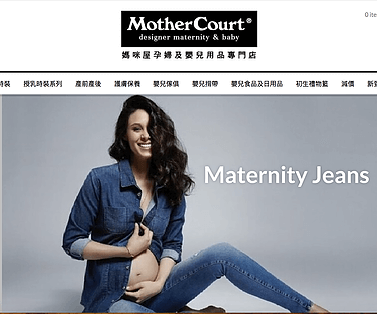 mother court
Become a Mother Court VIP member when you book 15 sessions of slimum® Treatment and above.
What we love about Mother Court?
Stylish and chic maternity wear and a host of quality baby and maternity products you can choose for you and your baby needs. Love their personalised shopping experience!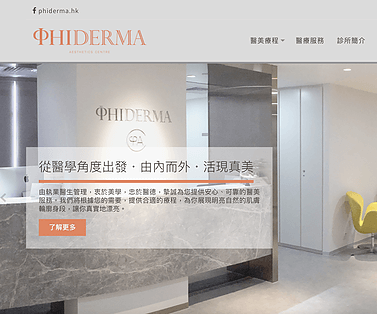 Phiderma
Pregnancy and postpartum not only alters your body but your skin conditions too. Are you looking for a reliable and friendly aesthetic medical centre for your beauty needs? The Medical Director of Phiderma, a registered doctor and a mum of 2 herself will be the best person to advise the best options for you. Receive 20% off your first booking with Phiderma. Quote RESTORING MUMS when booking.
What we love about Phiderma?
Oh they make us beautiful!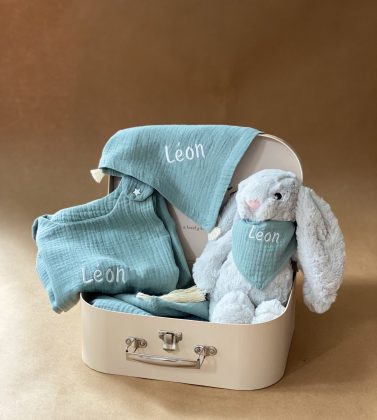 mimi et lulu
Embark on a beautiful journey full of magic and surprises with personalised baby gifts!
Organic & eco-friendly with a French touch.
10% off your order + free shipping in Hong Kong
Code to enter at website checkout: RMUMS
Exclusive for Restoring Mums
Valid until 31st December 2021
Free standard shipping in Hong Kong; other terms & conditions may apply