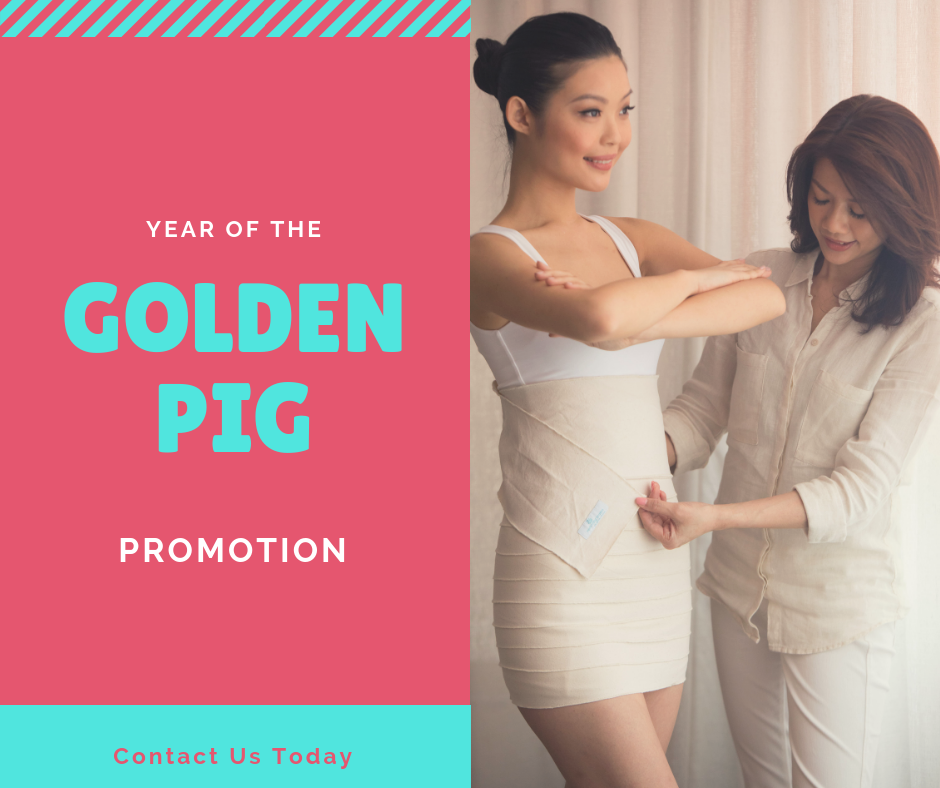 Year of the Golden Pig Promotion
Check out our up-coming Year of the Golden Pig Promotion soon!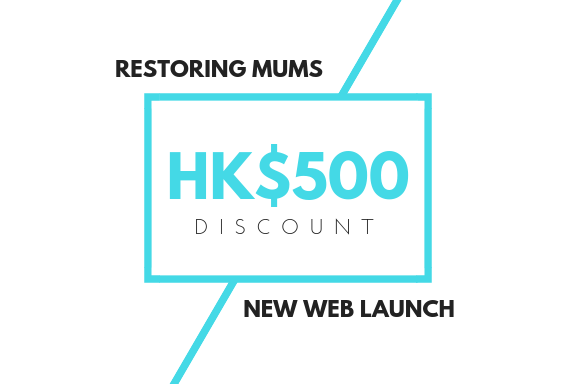 HK$500 Discount Code – New Website Launch
At Restoring Mums we keep striving to improve and innovate our treatments to bring even more effective results and even higher quality ingredients in our formulation because quality excellence is core to our business – and this is now reflected in this new website.
Celebrate our website launch with HK$500 Discount when you book your slimum® Treatment online.Voucher code : SLIMUM Valid until 30th November 2018 only.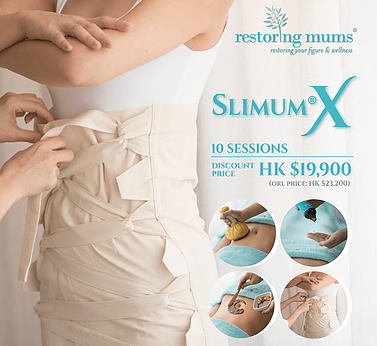 slimum® x – 10 sessions HK$19,900 (launch price)
Our new and enhanced slimum® Treatment now helps you target stubborn fat deposits specifically around your tummy and love-handle areas. X them off now with our natural remedy of botanical herbs and massage techniques.
Special introductory 10-sessions price at HK$19,900 (Original Price HK$23,200)
For a limited time only. Home service – transportation charges apply.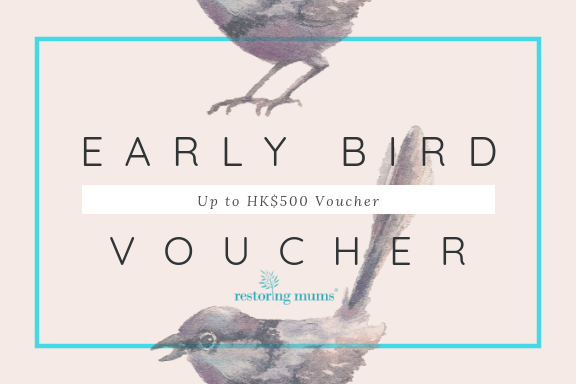 EARLY BIRD VOUCHERS
Receive up to HK$500 Restoring Mums Vouchers when you book your treatments in advance :
3 months in advance – HK$200
4 months in advance – HK$300
5 months in advance – HK$400
6 months in advance – HK$500
Vouchers can be used to purchase Restoring Mums products.