THE POWER OF RESTORATION
Treatment for discerning mums, who wants to look good, feel good and be pampered.
This is a quest towards woman empowerment through restoring bodies and wellness.
Empowered woman, Empowers women.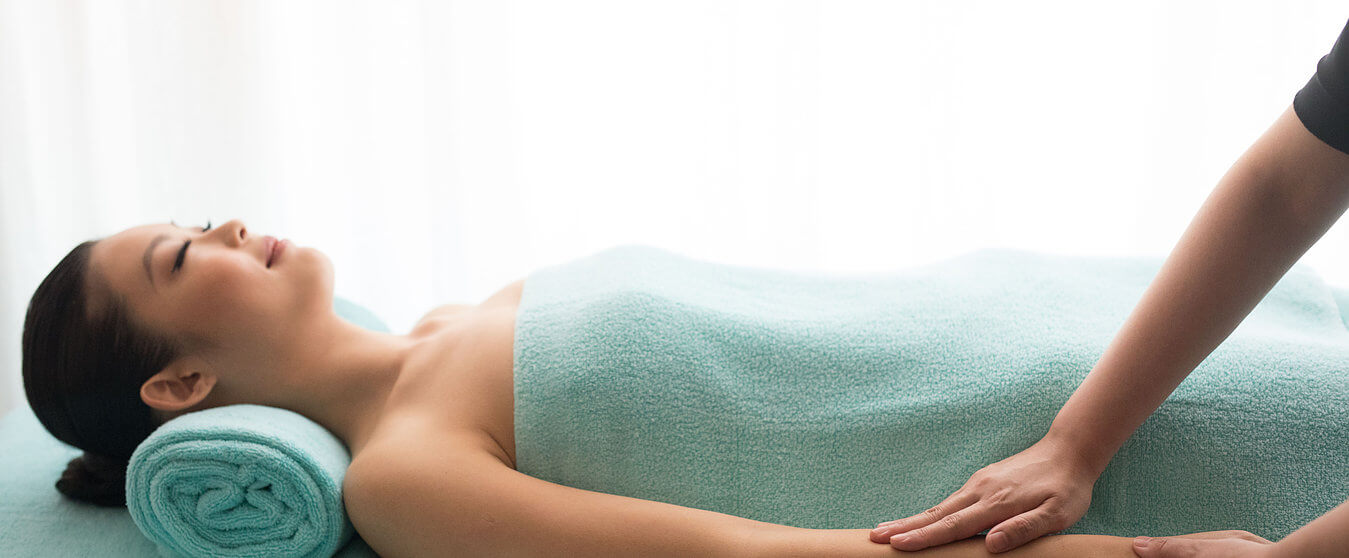 SLIMUM® TREATMENT
slimum® Treatment facilitates body figure restoration and body rehabilitation after the post-partum stress that the body undergoes. Targeting the two crucial points that women need to feel wholly restored in both how they feel and how they look; through easing away pain, improving bodily functions, slimming and reshaping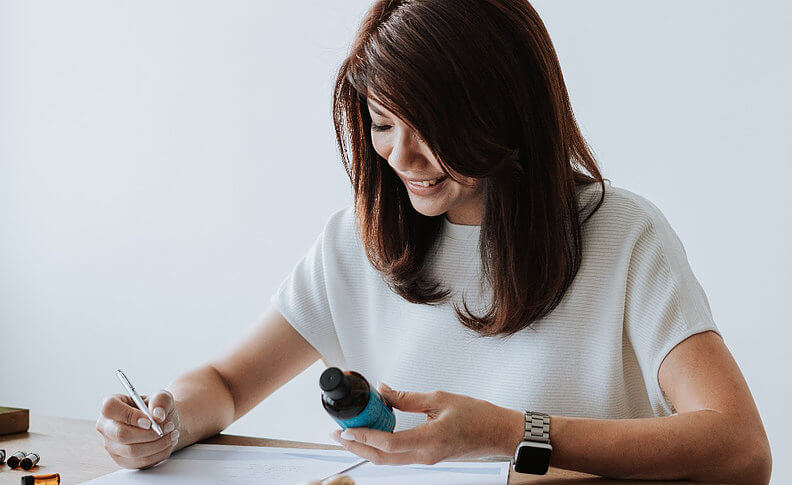 What sets us apart is the 100% attention we give our clients and their conditions.
Karen Loke
Founder & Chief Restoration Engineer
Restoring Mums Limited
Web launch Promotion
As we strive for innovation to bring you the most effective restorative treatments, we have updated and launched our 3rd version of Restoring Mums website. Book your slimum® Treatment online now and enjoy $500 off any treatment. Voucher code : V3WEB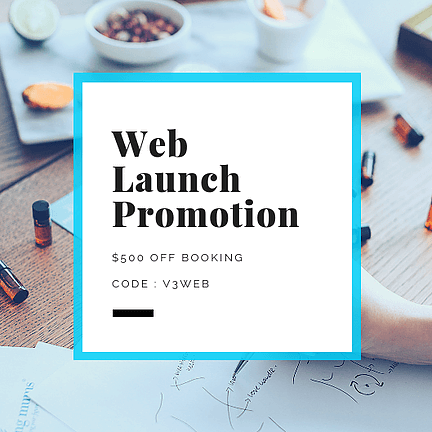 How to Book
P/S: Booking before delivery is advisable to ensure timely start date after your delivery period.
WHAT OUR CLIENT SAYS
I had 10 sessions 4 weeks after delivery. The therapist is very professional and I enjoyed the entire process very much, from tummy mask, massage, scrub and binding. The result is very impressing with significantly improved body shape & waistline. It has been 6 weeks after I have completed the treatment and there is no rebound

I just finished my 10 treatments with Karen and I have already referred Karen to many friends. The massage was amazing, I felt so relaxed during the whole process, it definitely helped me to release my stress of taking care of three kids. The result was significant - I lost 3kg after my treatment, my tummy is flatter and my waistline is slimmer. Karen is super nice, professional and considerate. I highly recommend her treatments to all my mommy friends!

I signed up for 15 days slimmum treatment and the result is unexpectedly good! My waistline became obvious and tummy became flatter after the first 5 days treatment and after 15 days treatment, I see very obvious slimming result and can fit in my pre- pregnancy pants:) definitely recommended it

I had 10 sessions with one of the therapists who is very knowledgeable in Chinese manipulative therapy besides massage. Services offered was impeccable. She gave me the much-needed massage after the tiring 9 months of pregnancy and baby delivery. The abdominal muscle separation has been reduced from 2 to 0.5 fingers width and my belly is obviously flatter. The whole experience was awesome. I love that they do home visiting so I can enjoy it in a more comfortable environment, and spare more time for taking care of the baby.  I would recommend to people who are ready to give themselves a treat after the delivery.

Just finished 10 blissful sessions with Karen and only have positive things to say! I felt blissfully relaxed after each session. Karen is very considerate about working the schedule around the baby which relieved a lot of stress for me. As a first time mum, she was also a wonderful treasure trove of information as well. I could definitely start feeling difference after the first 5 sessions and after 10 my tummy feels significantly tighter. What is wonderful is that all the ingredients are natural (added bonus is your room smells great afterwards).

I just finished a 10 days Restoring mums Slimum Body treatment. Not only the visible effect on my tummy area that I wanna share but also the wonderful 'Me' time that the treatment provided. Durng confinement period, not only the food you eat is important, or how many hours of sleep is essential, but a true refreshing 'Me Time' is needed.